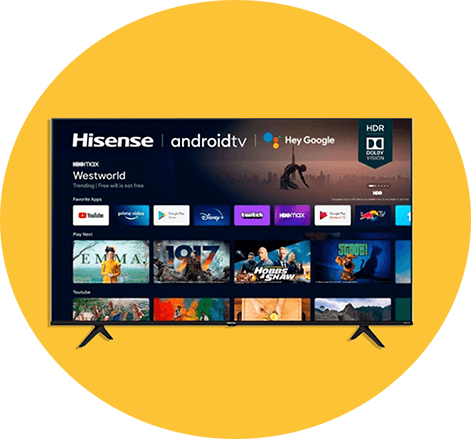 Check Out These Awesome Deals!
Ashley Altari Alloy
Sofa & Loveseat
If style is the question, then this
striking sofa and loveseat is
the answer.
GEt This!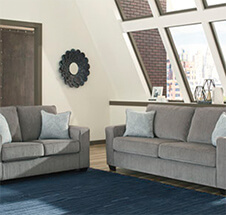 Ashley Cambeck
Bedroom Group
What a delightful take on rustic
industrial style. Whether modern loft
or modern farmhouse, this dresser
and mirror makes itself at home.
GEt This!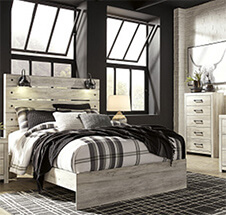 Our Current Promos

Thank You For Your Service!
Are your a veteran or first responder? Take advantage of our special deals just for YOU!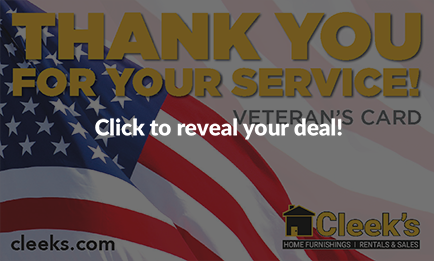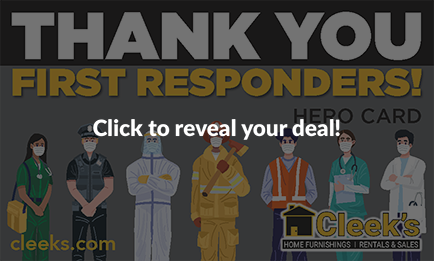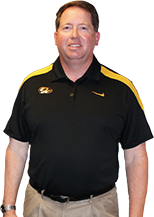 Tiger John Jr, President,
Cleek's Home Furnishings
To us, You're more than a customer.
you're family.
WANT PERKS? WE GOT EM'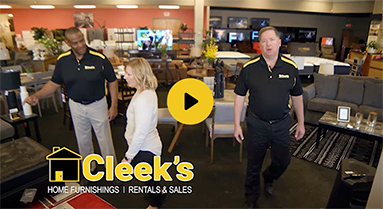 NO Credit Needed

Fast, Free Delivery

Lifetime Reinstatement

Service During
Your Lease

Outstanding
Shopping Experience
the Brand Names You Know and Trust
SHOP ALL