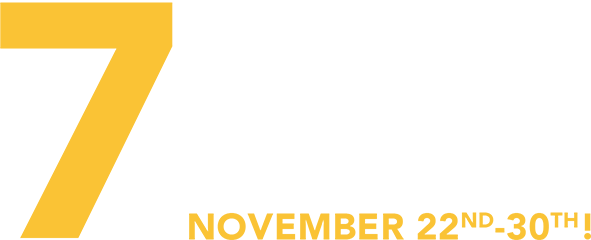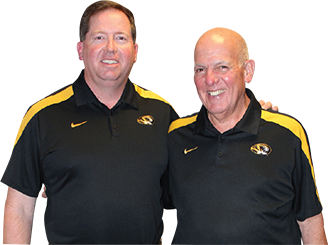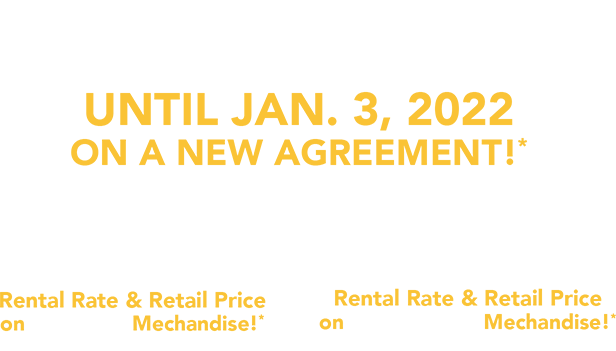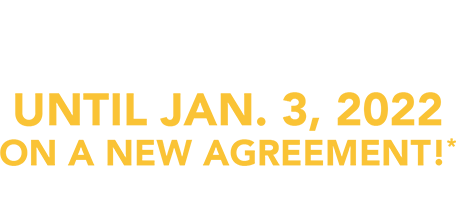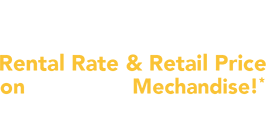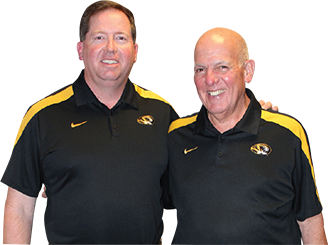 The $50 down will pay 1 agreement to 1/3/22. The remainder of initial rent owed will be treated as an extension of the rental agreement. This is a rental purchase agreement that may be canceled at any time. 200 days same as cash will be offered on all merchandise. The 10% off the rental rate and retail price will be for all new merchandise (some items excluded). Up to 20% off the rental rate & retail price will be offered for preleased merchandise. Some restrictions may apply. See store for details.
Check Out These Awesome Deals!
Ashley Queen Chime
Mattress-MetalBase-Cover
With the Sierra Sleep® Chime
innerspring queen mattress, you have
endless possibilities for restful sleep.
GEt This!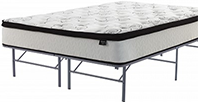 Ashley
Sofa-Oversized Ottoman
Rounding out your stylish,
urban space, this piece sports
a velvety soft upholstery and
sleek, tapered legs.
GEt This!
Our Current Promos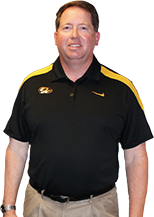 Tiger John Cleek, President,
Tiger John Jr, Vice-President,
Cleek's Home Furnishings
To us, You're more than a customer.
you're family.
WANT PERKS? WE GOT EM'

NO Credit Needed

Fast, Free Delivery

Lifetime Reinstatement

Service During
Your Lease

Outstanding
Shopping Experience
the Brand Names You Know and Trust
SHOP ALL