Hotpoint
Washer & Dryer Pair
Get laundry done in a jiffy
with this HOT pair!
GEt This!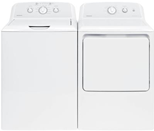 Frigidaire 18 Cu. Ft.
Refrigerator
(Available in Black or White)
There's room for all of your food
in this fridge, upgrade today!
GEt This!

*Up to $100 off is applied as follows: Up to $50 off your first monthly lease payment and $50 off your final monthly lease payment on a new agreement. See store for details. Valid through September 30th, 2019.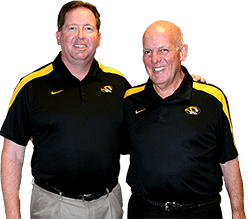 To us, You're more than a customer.
you're family.
Tiger John Cleek, President,
Tiger John Cleek Jr, Vice-President,
Cleek's Home Furnishings
Our Current Radio Promo

WANT PERKS? WE GOT EM'

NO Credit Needed

Fast, Free Delivery

Lifetime Reinstatement

Service During
Your Lease

Outstanding
Shopping Experience
the Brand Names You Know and Trust
SHOP ALL