Check Out These Awesome Deals!
Skyworth 50" 4K
Android Smart TV
& Your Choice:
Nintendo Switch or
PS4 Slim Package
GEt This!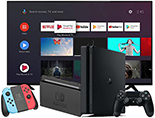 Frigidaire 18 cu ft
Refrigerator &
5 cu ft Midea Chest
Freezer Package
GEt This!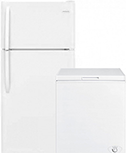 Limit 1 agreement on special offer | Regular monthly payments begin in January 2021 | All free time is treated as an extension of the agreement*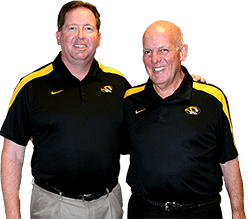 To us, You're more than a customer.
you're family.
Tiger John Cleek, President,
Tiger John Cleek Jr, Vice-President,
Cleek's Home Furnishings
GREAT PRODUCTS YOU NEEEEED TO SEE!
WANT PERKS? WE GOT EM'

NO Credit Needed

Fast, Free Delivery

Lifetime Reinstatement

Service During
Your Lease

Outstanding
Shopping Experience
the Brand Names You Know and Trust
SHOP ALL