*In-Stock Merchandise ONLY. Offers valid through November 30, 2023 on new agreements only. Restrictions and requirements may apply. See store for details.
©2023 Cleek's Home Furnishings

Limited
Time

Products You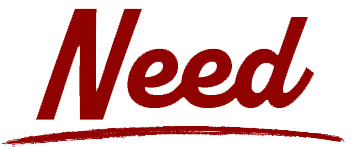 To See
Products You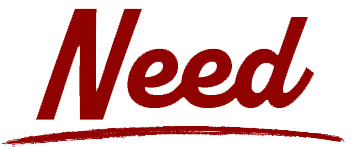 To See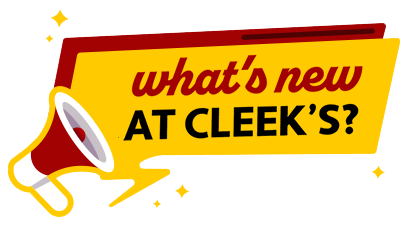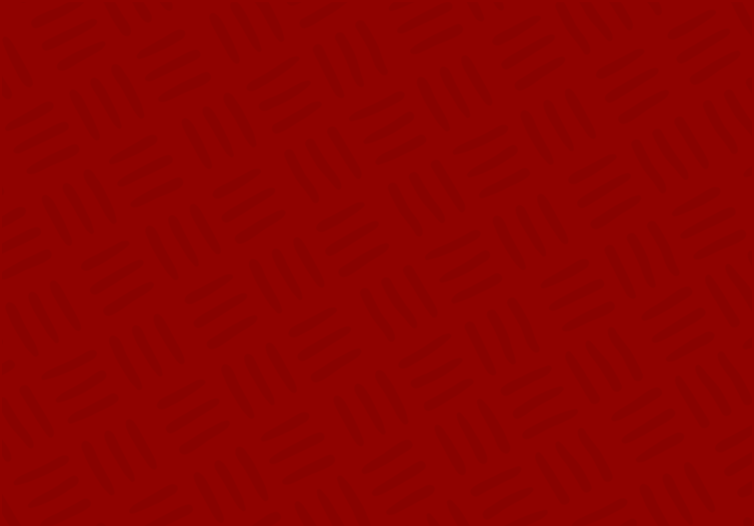 No Credit Needed

Fast, Free Delivery

Days Same As Cash

Lifetime Reinstatement

Service During Your Lease

Outstanding Shopping Experience
The Brand
Names You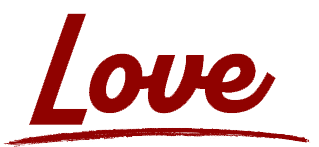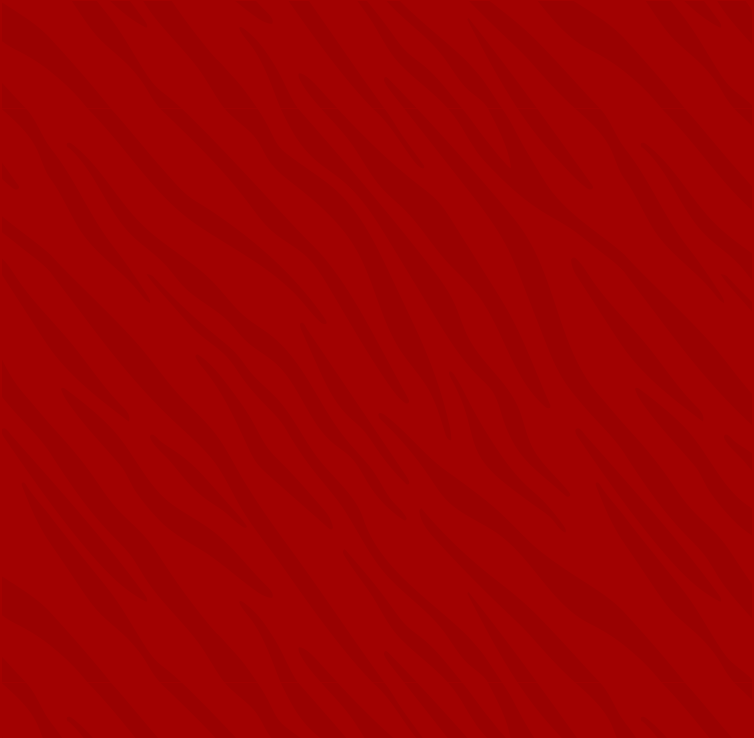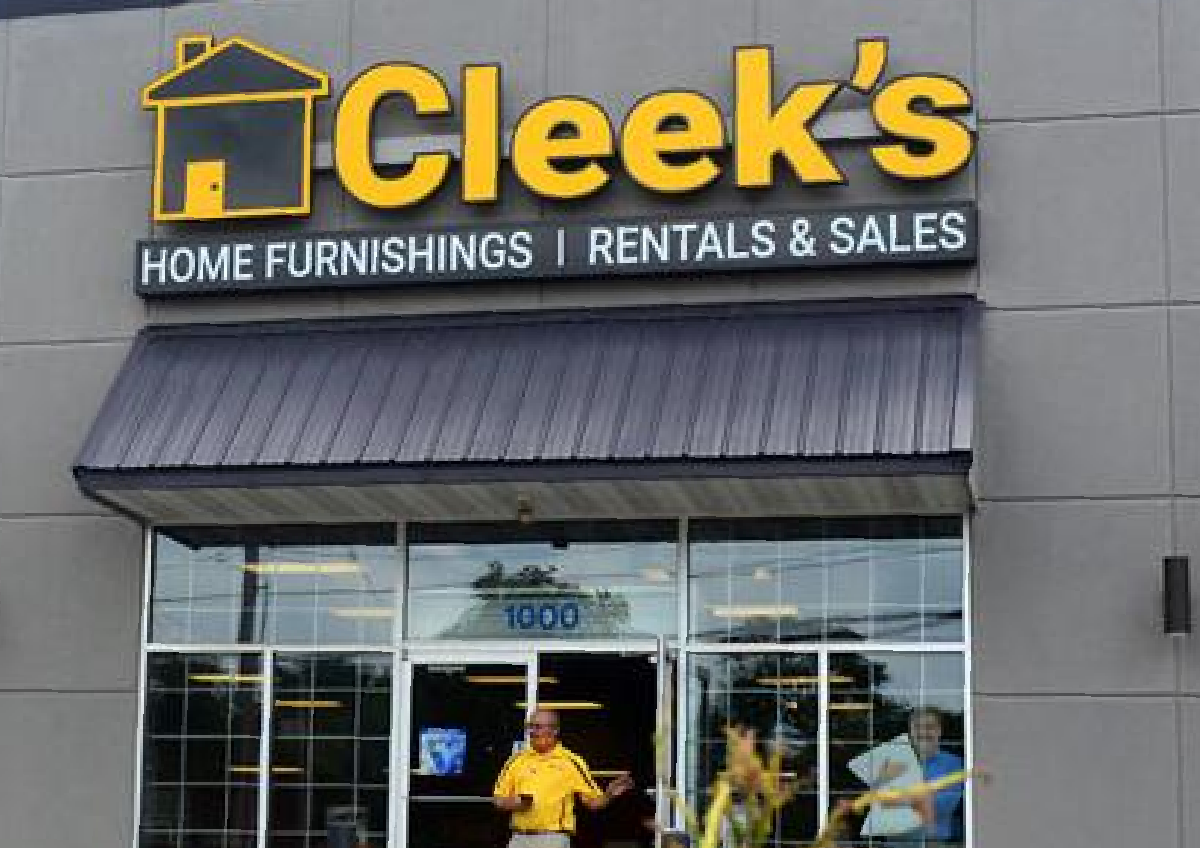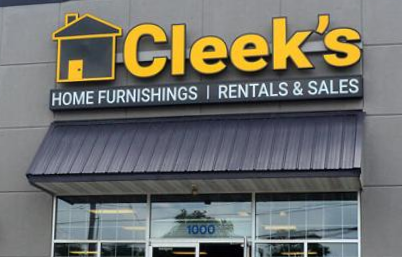 Tiger John Jr, ,
Cleek's Home Furnishings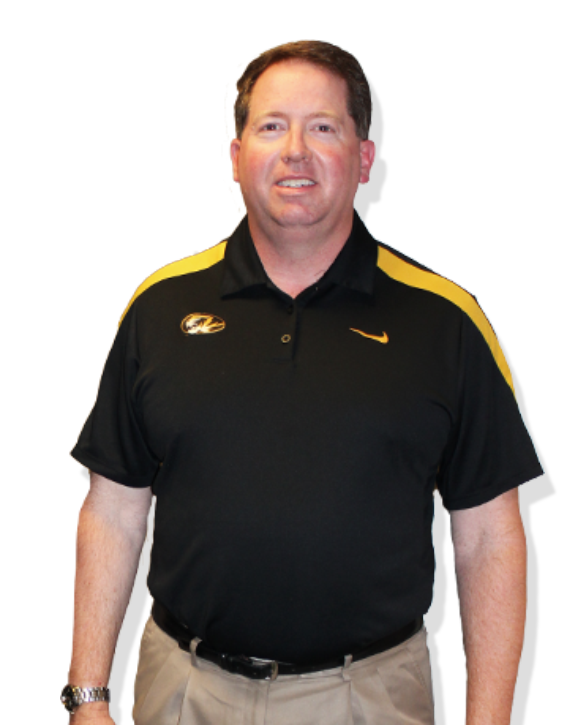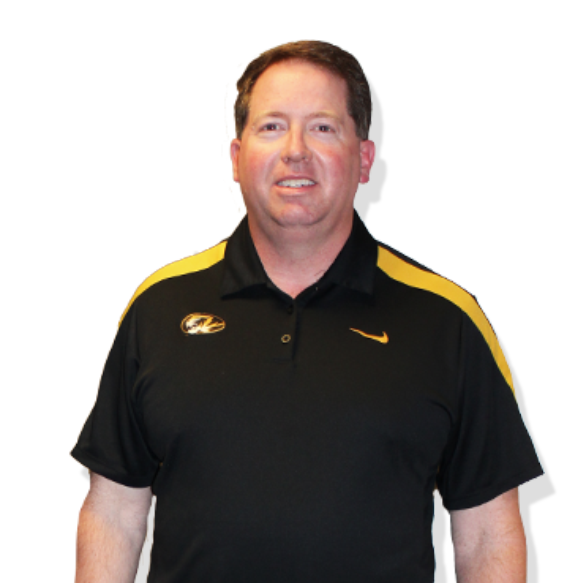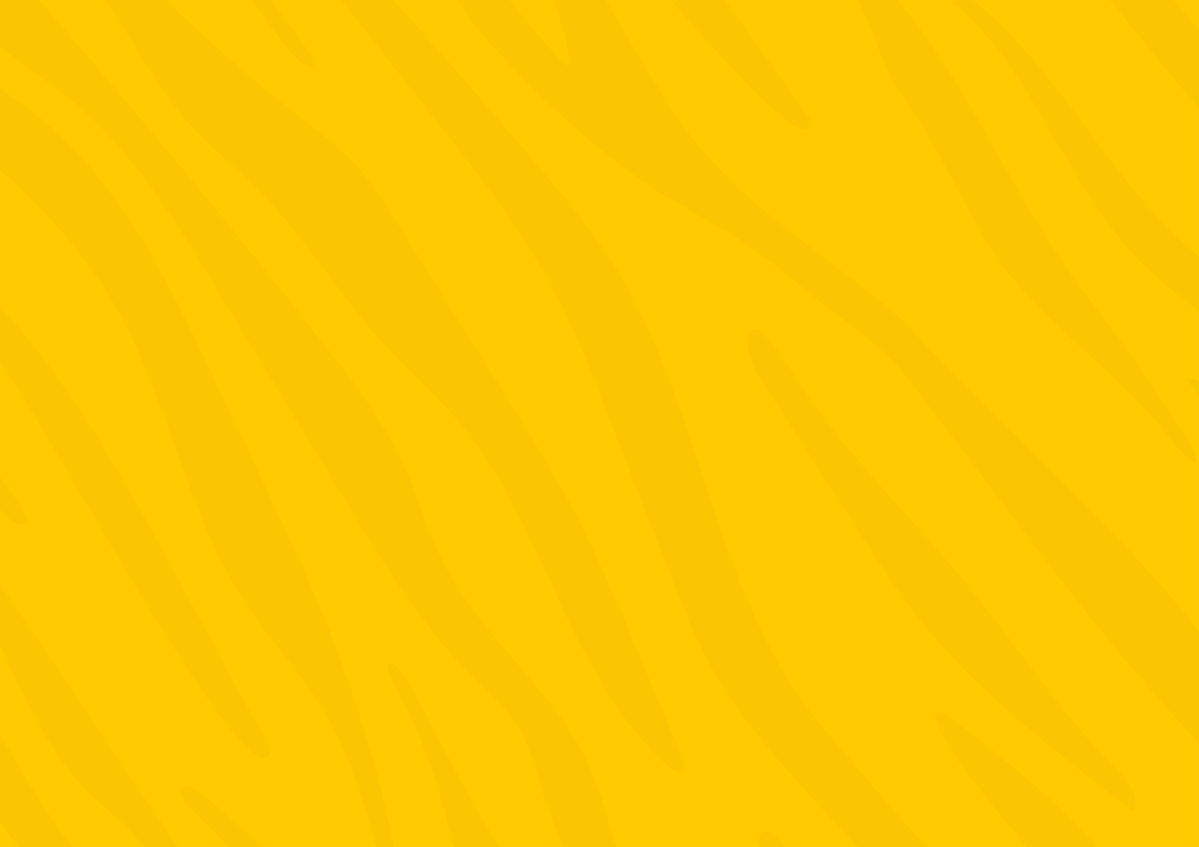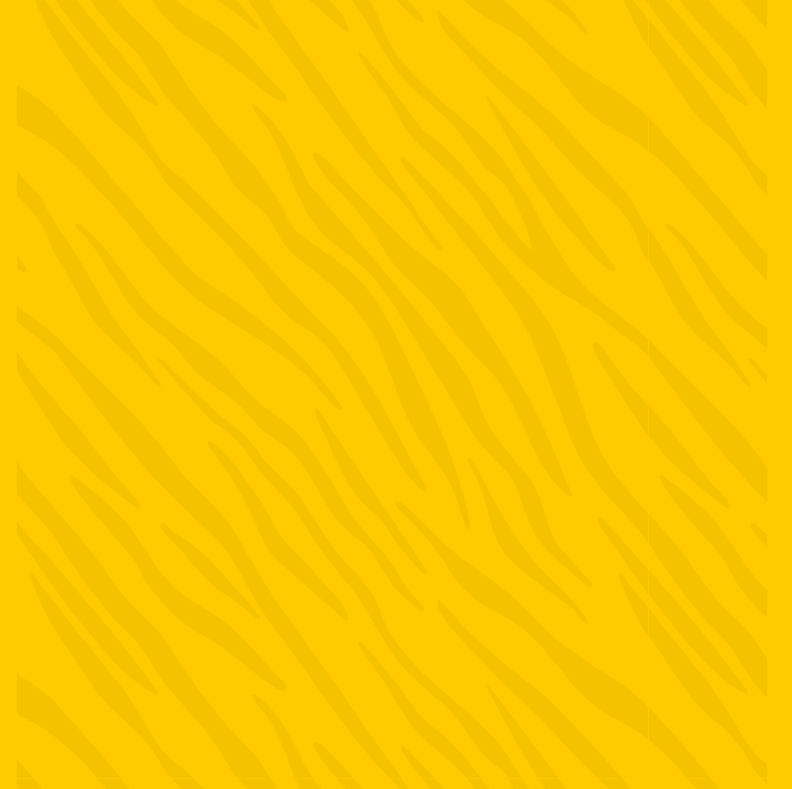 Family-Owned

since day one
Serving the Mid-Missouri area with enormous pride since 1956, we are a family-owned business dedicated to providing our customers with outstanding service and the opportunity to own the brand names they know and trust at an affordable price. To us, you're more than just a customer. You're family.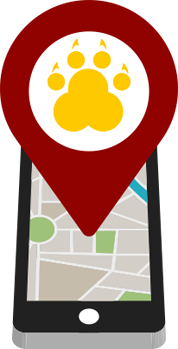 Find your local cleek's
Cleek's Home Furnishings is locally owned and operated, we're here to support you, and help you find the best deals around!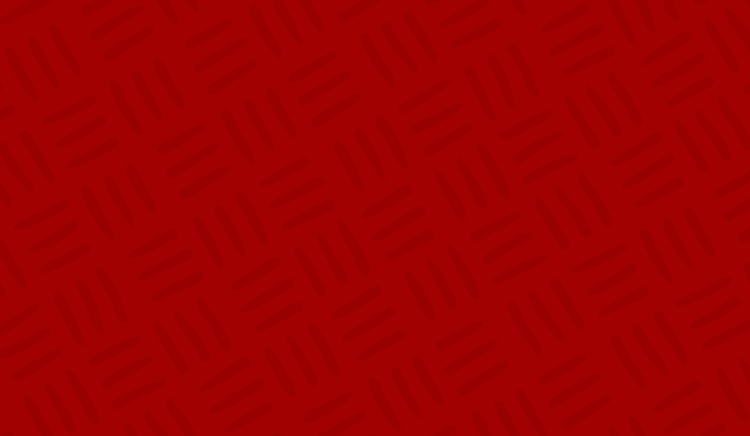 join our family today
Enter your email to start receiving
special Cleek's deals!