Ashley 12" Chime
Mattress/Metal Base/Cover
Get the best sleep of your life
with this new Ashley mattress!
GEt This!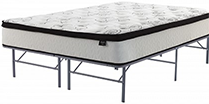 Ashley
Sofa & Loveseat Darcy
This sofa/love is the perfect
addition to your living room!
GEt This!
Offer valid through January 31,2020 on new agreements only. $20.20 pays your first payment through 01/31/20. Regular rates resume 02/01/20. Limit one per customer. Not applicable with any other offer. Further restrictions may apply. See store for details. $20.20 Postpones renewal date till 1/31/2020. Postponed amount does not reduce the contract balance & has no cash value.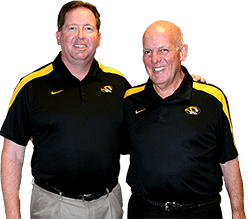 To us, You're more than a customer.
you're family.
Tiger John Cleek, President,
Tiger John Cleek Jr, Vice-President,
Cleek's Home Furnishings
Our Current Radio Promos

WANT PERKS? WE GOT EM'

NO Credit Needed

Fast, Free Delivery

Lifetime Reinstatement

Service During
Your Lease

Outstanding
Shopping Experience
the Brand Names You Know and Trust
SHOP ALL