Hotpoint Washer
& Dryer Pair
Make laundry day your favorite
day of the week with a deal on
this washer and dryer!
GEt This!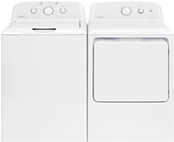 LG 55" 4K UHD
SMART LED TV
Upgrade your living room with
a new 55" 4K Smart TV!
GEt This!
*Limit 1 agreement, seasonal items excluded. *Up to 6 Months same as cash is available on Retail prices of $1199.99 and higher. May not be combined with any other offer See store manager for additional details.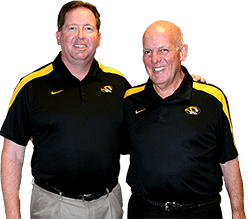 To us, You're more than a customer.
you're family.
Tiger John Cleek, President,
Tiger John Cleek Jr, Vice-President,
Cleek's Home Furnishings
GREAT PRODUCTS YOU NEEEEED TO SEE!
WANT PERKS? WE GOT EM'

NO Credit Needed

Fast, Free Delivery

Lifetime Reinstatement

Service During
Your Lease

Outstanding
Shopping Experience
the Brand Names You Know and Trust
SHOP ALL