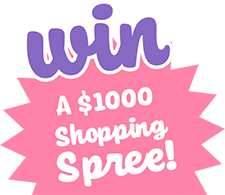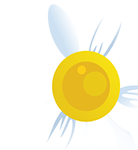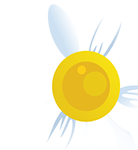 Ashley Darcy Sofa
& Loveseat
(other colors available)
Talk about fine lines and great
curves. That's the beauty of this
standout sofa and loveseat
GEt This!
Ashley Zanbury
Bedroom Set
This bedroom group includes a
dressor, mirror, queen bed and
nightstand for an affordable price!
GEt This!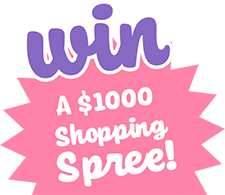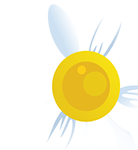 Our Current Promos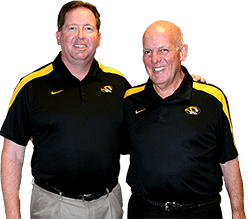 To us, You're more than a customer.
you're family.
Tiger John Cleek, President,
Tiger John Cleek Jr, Vice-President,
Cleek's Home Furnishings
GREAT PRODUCTS YOU NEEEEED TO SEE!
WANT PERKS? WE GOT EM'

NO Credit Needed

Fast, Free Delivery

Lifetime Reinstatement

Service During
Your Lease

Outstanding
Shopping Experience
the Brand Names You Know and Trust
SHOP ALL