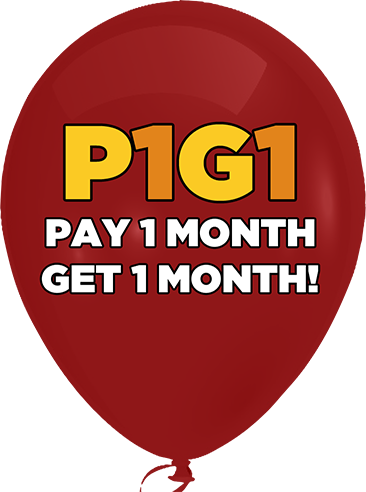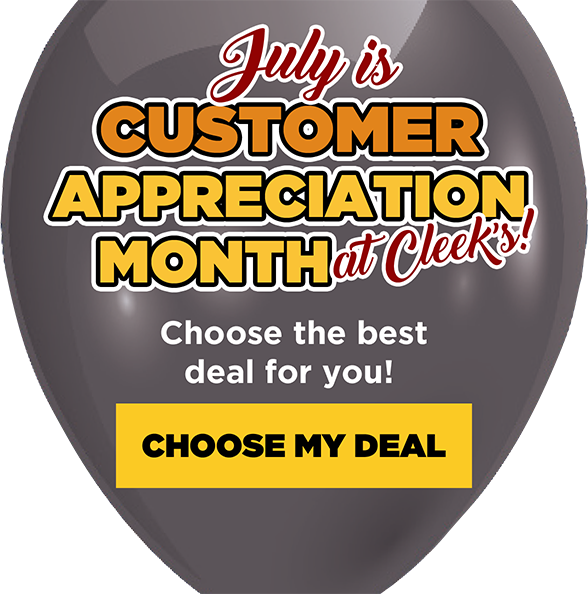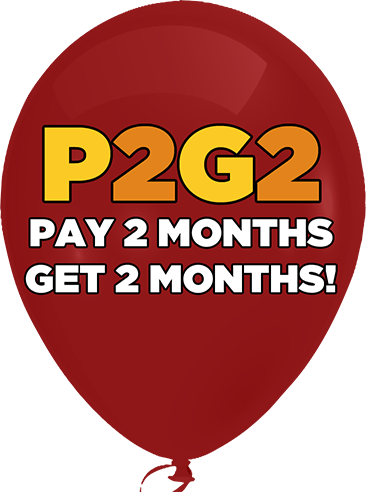 Disclosure: The matching part of the Get 1 month or Get 2 months will come off the term of the lease agreement. The retail price will remain the same. Offer is valid only on new rental agreements with a maximum of 2 rental agreements. Not valid on seasonal items. Agreements are a minimum of 12 months. 6 Months Same as Cash: Offer is ONLY good during the month of July 2021 to get 6 months same as cash on all new rental agreements!
Check Out These Awesome Deals!
Hotpoint 3.8 cu ft
Washer/6.2 cu ft Dryer
With 11 wash cycles and 3 heat
options, there's no load of
laundry this pair can't handle!
GEt This!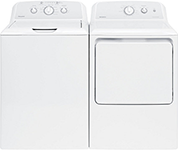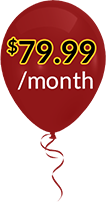 LG 55" 4K UHD
Smart LED TV
Watching TV will never
be the same again after
experiencing this 4K
display!
GEt This!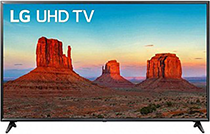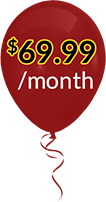 $50 down will pay your 1st month's rent (remainder of monthly payment will be treated as an extension of the rental agreement).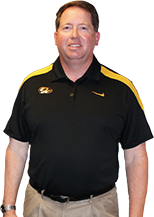 Tiger John Cleek, President,
Tiger John Jr, Vice-President,
Cleek's Home Furnishings
To us, You're more than a customer.
you're family.
WANT PERKS? WE GOT EM'

NO Credit Needed

Fast, Free Delivery

Lifetime Reinstatement

Service During
Your Lease

Outstanding
Shopping Experience
the Brand Names You Know and Trust
SHOP ALL